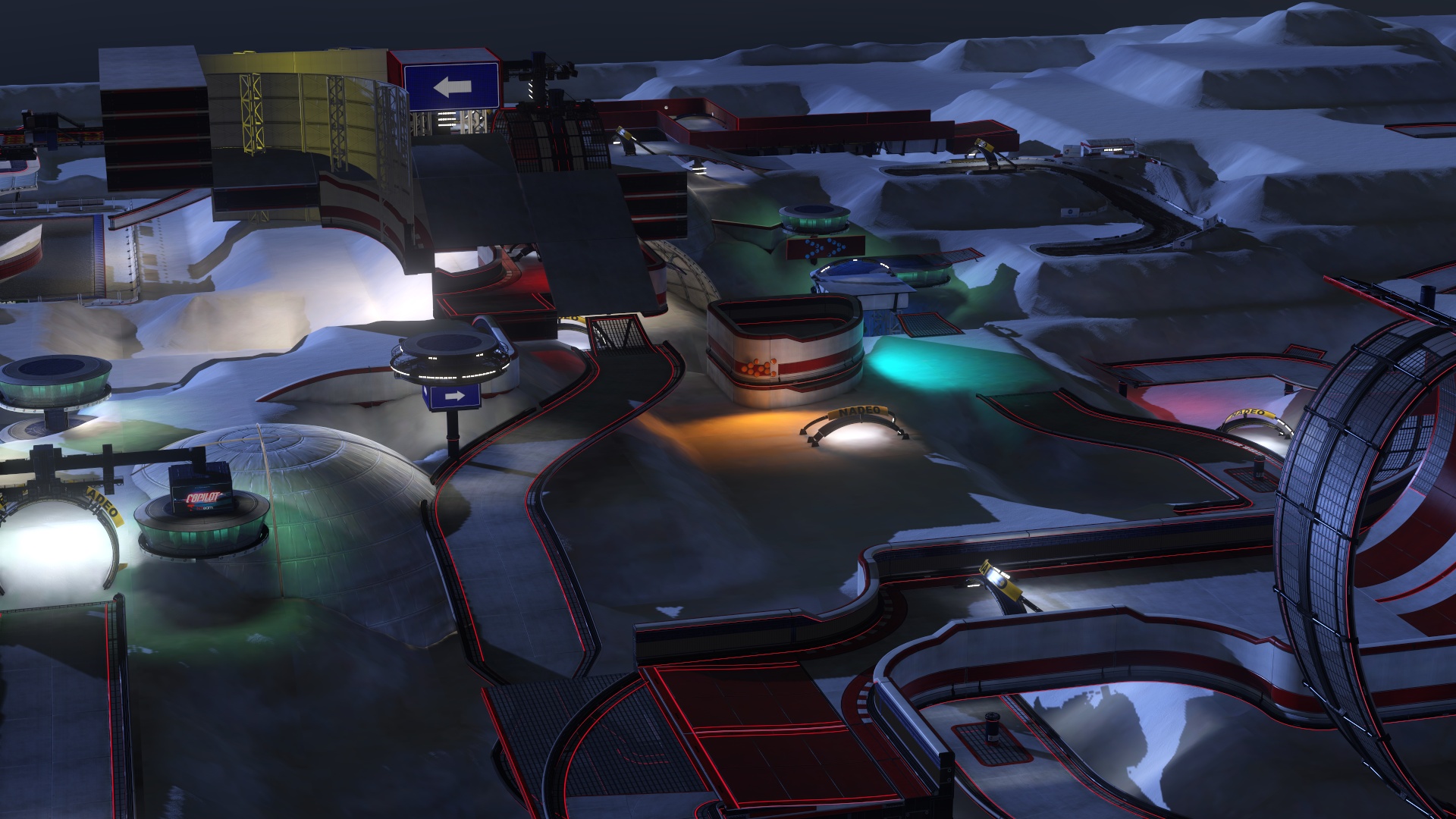 We have finally reached 1 million planets for the adventcalendar prizepool!
We would like to dedicate this post to each and everyone of you who supported our project with donations!
With your help, we've been able to successfully reach another important step towards finishing off this project! Now you have to stay tuned for the last days before christmas…!